About an hour ago, in the distant borderworld system of Omicron Gamma, a large bounty hunter task force, bound for the Corsair installation, Tripoli Shipyard, were destroyed. The task force seemed to have been seperated and picked off one by one by the Corsair's home defense fleet, spearheaded by the Battleship Entero. Shortly after the Bounty-Hunter's GUild fleet was destroyed, a number if images flowed into our news office. One of the most grim, is the Battleship Entero destroying a Kusari Battleship. This raises questions as to whether the Kusari Naval Forces are funding Bounty Hunter operations in the Omicrons. Among the other victims was a Kusari Destroyer, pictured below as well, a Kusari Gunboat, and 3 Liberty Cruisers. The engagement lasted about 10 minutes. Tripoli Shipyard, took little to no damage from the assault, and what little damage was done, was swiftly repaired.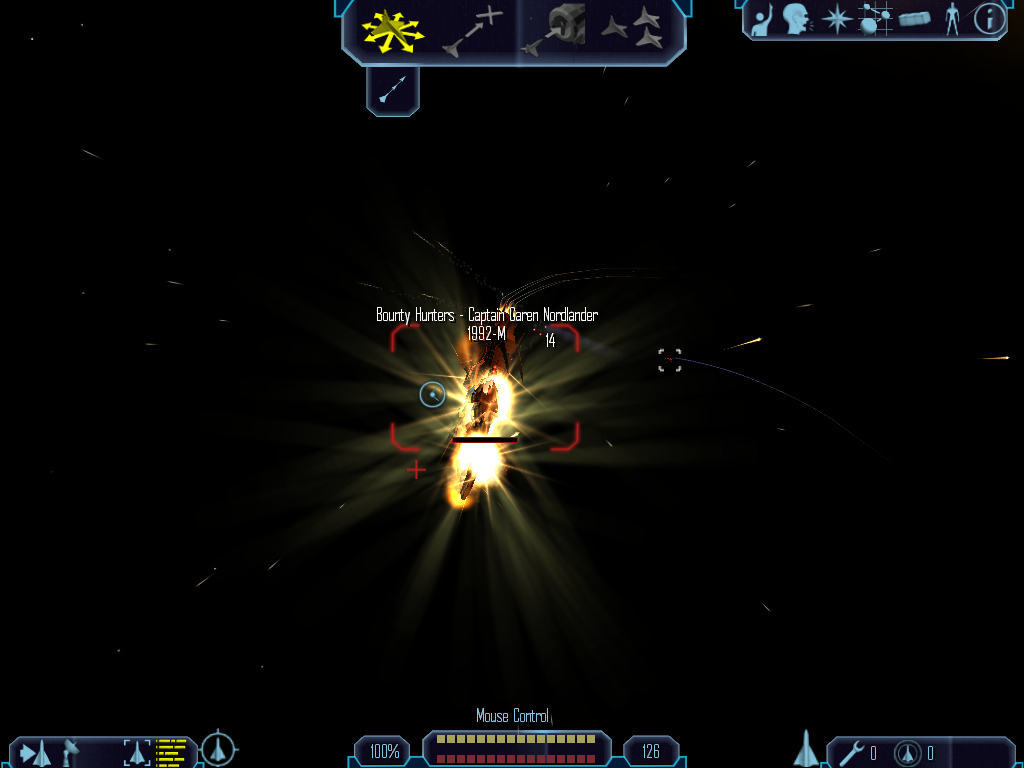 The Battleship was estimated to have had a total of 250 crew members onboard.
The failure of the BHG's assault has many people wondering the same question. Why would Kusari trust their most prized capital ships in the hands of the Bounty Hunters, only to have them destroyed? The Liberty Cruisers that were destroyed were rumoured to have been been purchased from the Liberty Navy directly.
OOC: Best you not ask why I only have 3 guns in the 2nd pic . . .It involved a fuse-dock that happened due to intense lag for a brief time. Oh, and that Kusari 88 Flak turret is from the BS I ravaged
(A trophy of sorts)